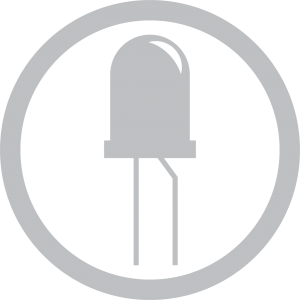 ---
PARTS
---

---
Detkin Lab houses an array of active and passive circuit components including:
Resistors, capacitors, LEDs, buttons, switches, audio connectors, inductors, MOSFETs, Arduinos , wires, couplers and more.
Parts can be found in the parts drawers at the front of Detkin Lab and in the lab office.
Please Note: Students must consult lab faculty to obtain parts kept in the office.
---
If you have specific questions about part availability please contact one of the lab faculty or Teaching Assistants. Unique parts may be ordered upon request.