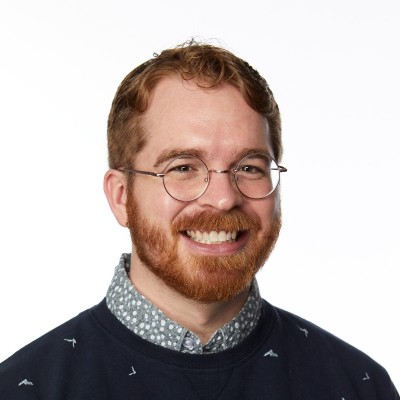 Max Liechty
Lab Engineer
Max is the in-house prototyping expert and resident (electro)mechanical engineer at Detkin Lab. Along with fabricating lab test apparatus and equipment, he is also responsible for ensuring each lab course that comes through Detkin runs smoothly.
In the Electrical & Systems Engineering department, Max teaches ESE 2920 (Invention Studio) which gives students an introduction to electromechanical prototyping and teaches them the tools they need to build beautiful products. Max also teaches IPD 5000 which introduces design and business students to the world of engineering.
Max graduated with a bachelor's degree in Mechanical Engineering from Brigham Young University and a master's degree in Integrated Product Design from the University of Pennsylvania. Max is currently CTO of the Penn-initiated startup InvenTABLE.