Skip to content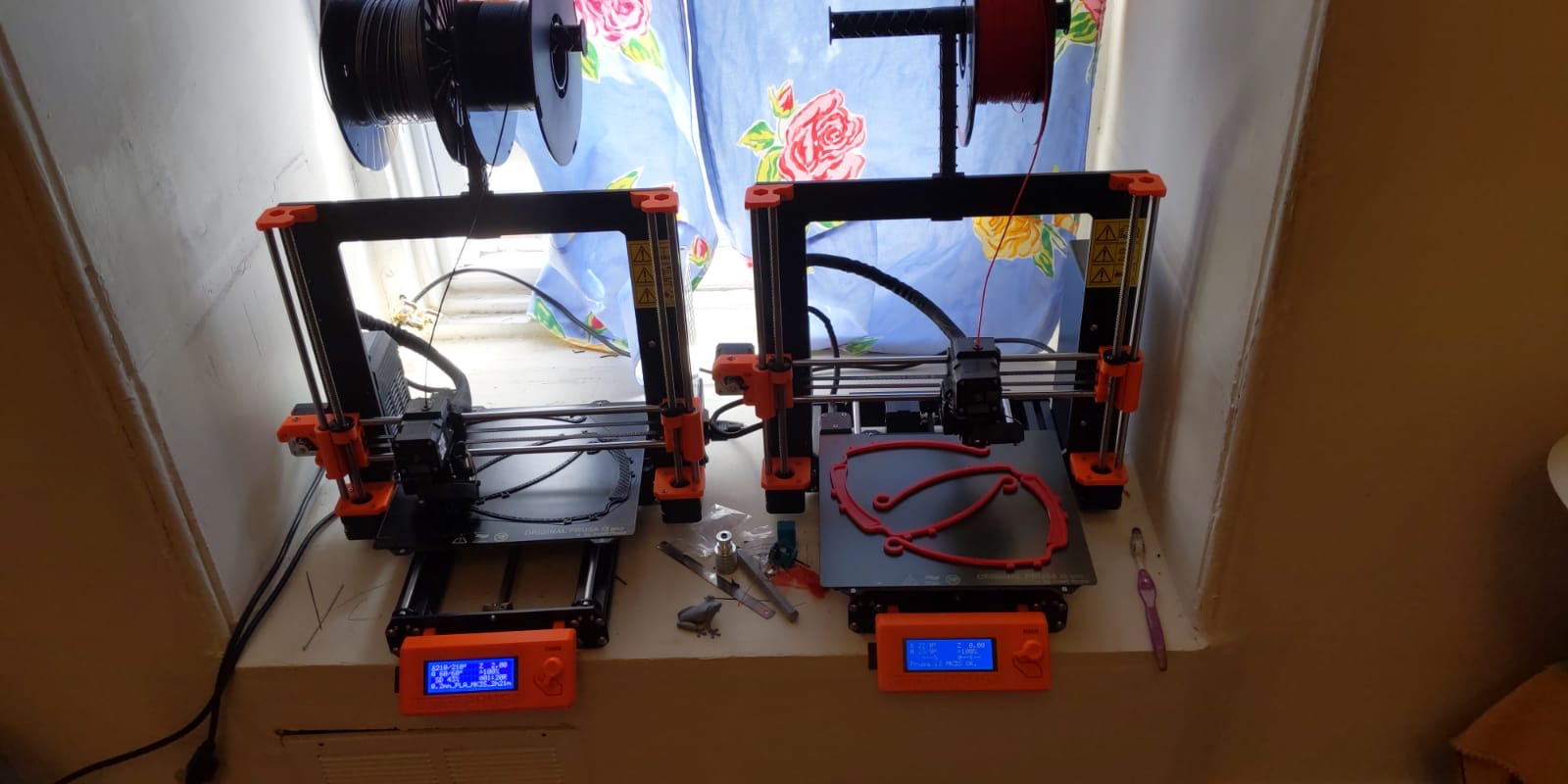 How Our Engineers Are Creating Masks
Engineers are always seeking problems to solve, and with the pandemic there are plenty of solutions needed. A few of our staff engineers are finding ways to create much-needed masks for healthcare workers in Philadelphia. A windowsill transformed into a production line at Hal Paver's house, with two 3D printers making visors for plastic shields.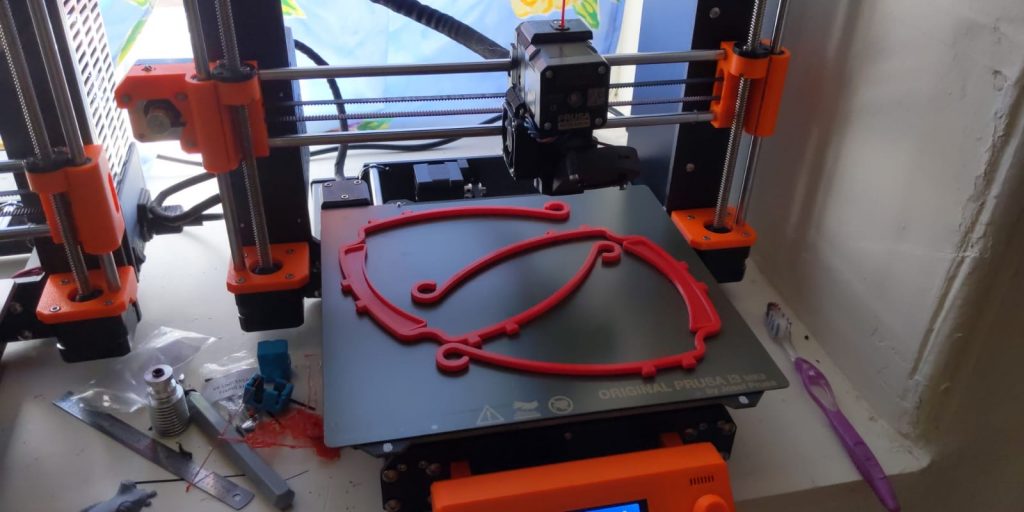 Penn Health-Tech organized a Face Shield Team and divided work among volunteers to create laser-cut masks that are reusable. Detkin Lab staffers Tushar Hedaoo (shown below), Francis Jia and Suveer Garg helped with laser-cutting and assembly. One of the standout features of the mask is its rivets and the design is open source for anyone to replicate.
The Face Shield Team produced 10, 218 face shields in three weeks and hospital workers shared photos wearing their new protection. Whether it is creating face shields or figuring out ways to make labs remote, we are thankful to be part of a campus that innovates together for the community, especially during this time. Keep staying safe and never stop thinking of solutions.