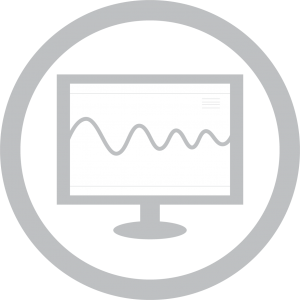 ---
"The approach of this state-of-the-art laboratory is to bring computers, instruments and software closer together in such a way that it will allow students to function in a manner similar to that of professionals in industry and academia."
Lap equipment includes Desktop Computers, Oscilloscopes, Power Supplies, Waveform Generators and more.
Please ensure that you use all lab equipment responsibly. It is also best to work with a partner after hours.
---
In addition to the instruments associated with each lab workstation, the ESE Undergraduate lab has a wide range of other instruments and tools available.
Consult lab faculty with questions regarding equipment use